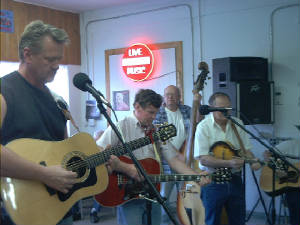 Both these pictures above and below was players at the North Judson jam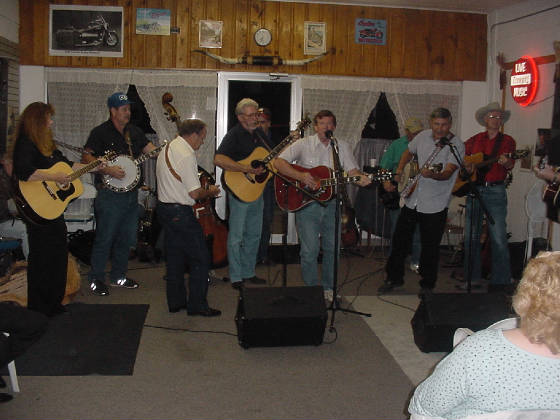 Donnie and Kathy watching the show. Taz also!!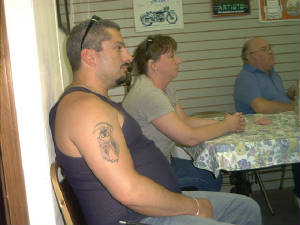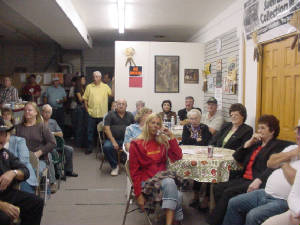 The crowd was having a great time at the North Judson IN. jam
Some more of the Pickers
We hope everybody is having fun looking at these pictures. Have you found a picture of you yet?
We was playing at culver ind. that day. I bet you wish you was there. Or then again maybe you was.
Mississinewa Reservoir Park ,Peru Indiana
This is Carl Tolson singing and Jack Caudill on mandolin playing along with the Bluegrass Buddys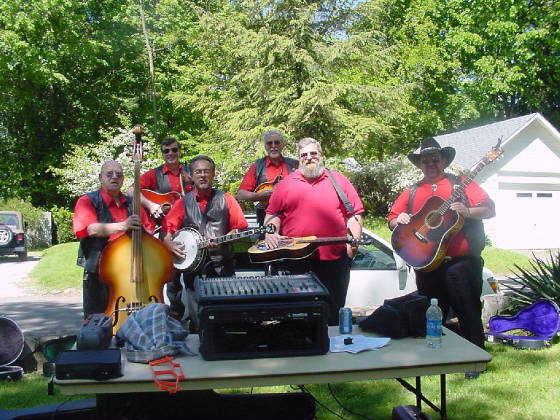 This is a picture of Carl and there band playing at the culver alumni picnic at Culver Academy 2006
carl and the his band ( the tater creek bluegrass band)
Looks like there having a good jam at North Judson on Saturday night
everybody enjoys the music some even like to play
Carl and Jack having a great time at the Naperville IL. Bluegrass Jam
Other Relatives
Carl's Sister, Jenny and her Husband Paul, and their daughter Meagan. On a trip to the smokeys. They had a great time .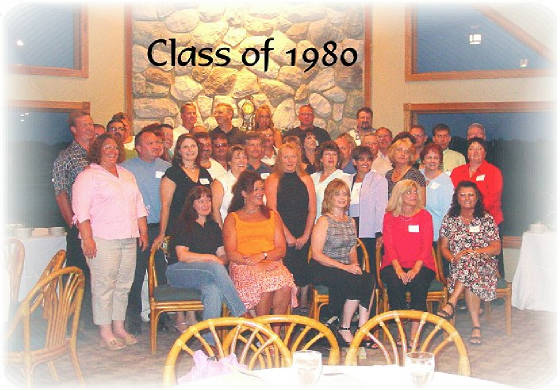 This is a picture of the class of 1980 from North Judson IN. at there 25th class reunion in the summer of 2005. You might be in there somewere, see if you can find yourself. Or do you remember were you was at that time? It was great to see everyone hope you enjoy this picture. See you at the 30th reunion. Best wishes from (Carl Tolson)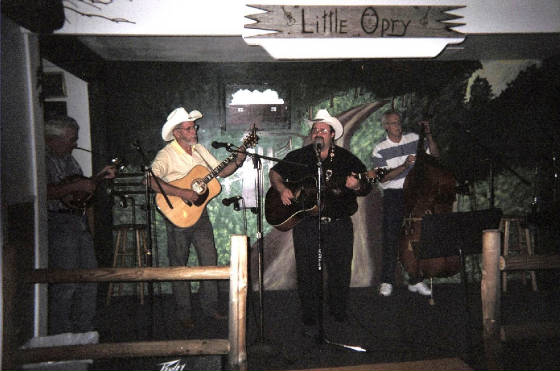 On Stage in Glenwood West Virgina
See! I told all of you that Jack and I played at the Opry. Now what do you think?
Here is a happy bunch ready to play. Guess who??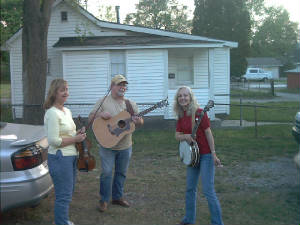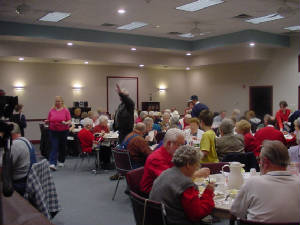 Everybody was having great time at domotte center
We would like to thank everybody for coming to the show hope to see ya next time.
This is Carl with Jack, Greg, Burl, Dennis and pat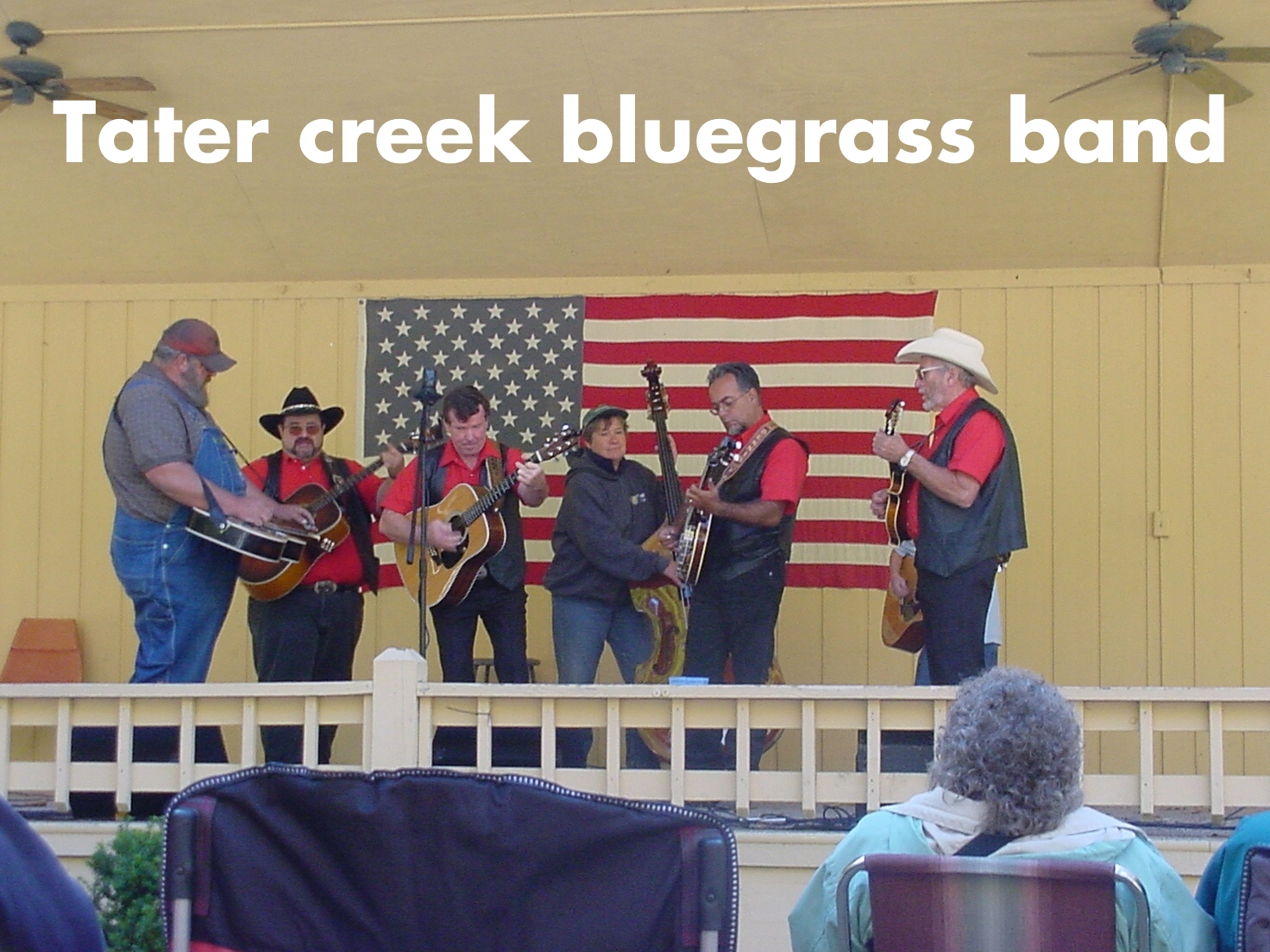 carl and the tater creek bluegrass band at Bean blossom
Tatercreek bluegrass band at REMC dinner 2007